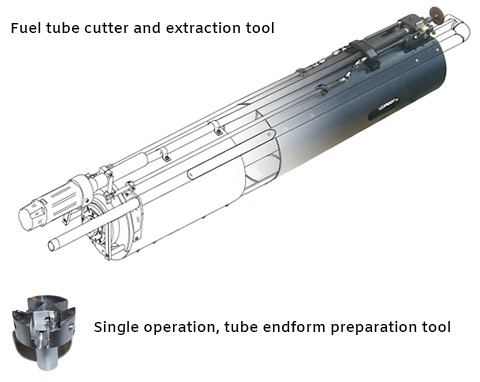 Advanced Process Tooling
Advanced tooling solutions to meet your process requirements.
From basic components to complex assemblies
All Tool Manufacturing will take care of all your tooling needs with exacting precision.
.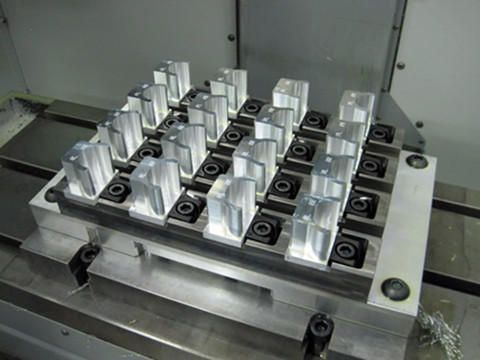 Fixtures
Evaluation of part and Process
Conceptual design and engineering
Prototype manufacturing
Production improvments
Turn-key solutions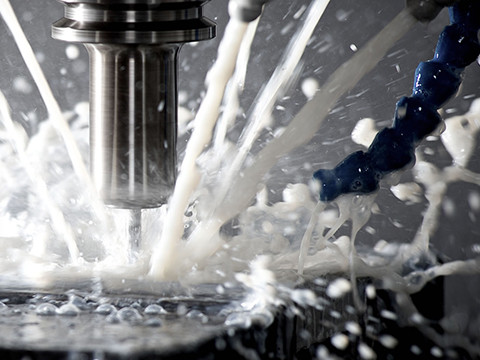 Machining
All Tool Manfacturing is a preferred supplier of critical spares and small batch CNC machined parts for many industries
The company boasts a highly skilled work force operating on a multi-shift basis, providing fast turn-around of customer orders. Our modern equipment, programmed with the latest CAD/CAM software (Mastercam and PEPS) from models generated in Solid works provides the capability of custom CNC turning, CNC milling, CNC boring mill work & EDM precision cutting.
We also have a full range of conventional tool-making machines for fast prototypes and part modifications.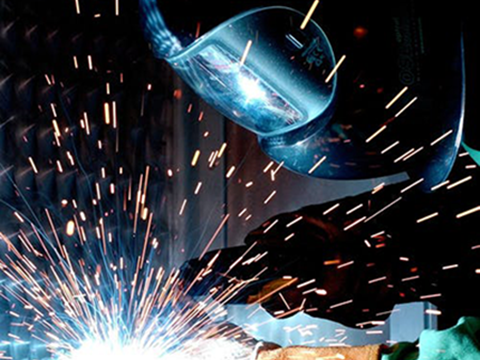 Fabrication
Welding capabilities of carbon and stainless steels; MIG, TIG and SMAW